The launch of Opus One 2013 in Vietnam
05/10/2016
On 7th September 2016 DaLoc and Opus One will launch Opus One 2013 in Vietnam
Opus One is not only a Bordeaux-style wine made in California; it combines the skills and ideas of the top vintners in the US and France at the time, incorporates the French style of blending wines, and uses Bordeaux varietals grown in California.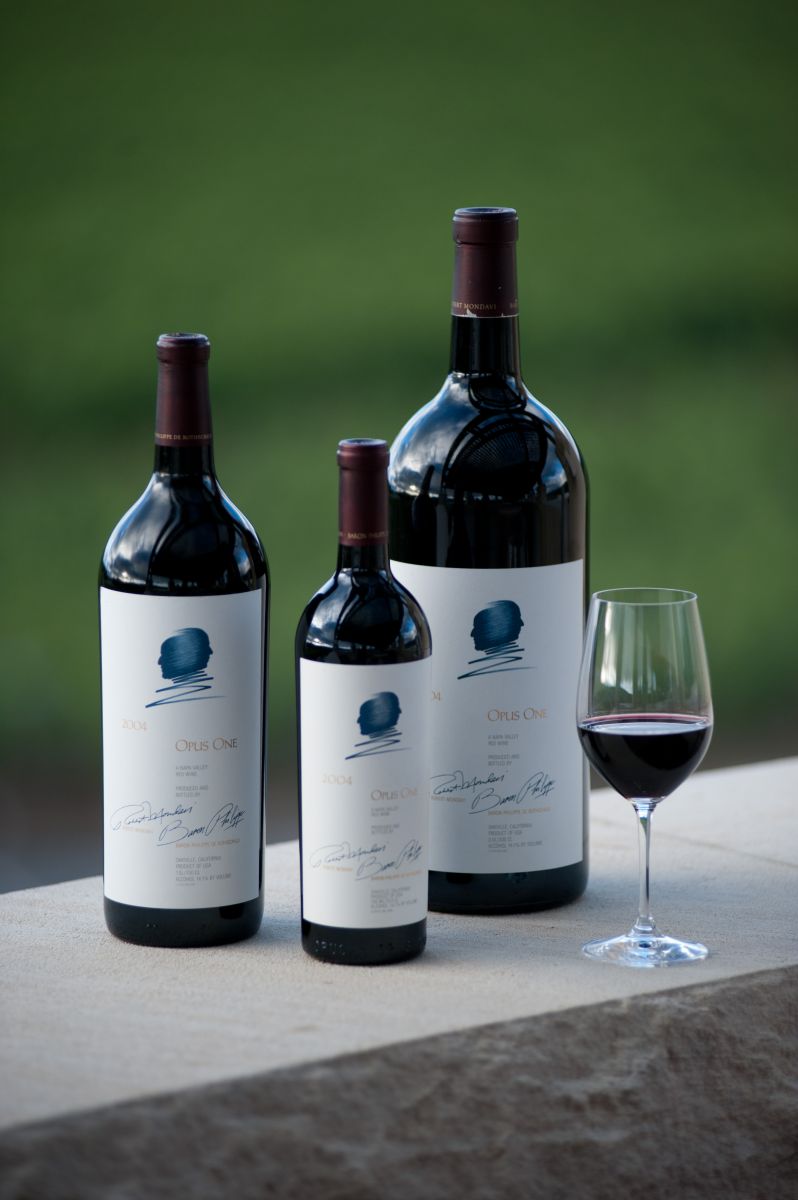 The birth of this winery represented a significant milestone in the development of the Napa Valley wine region. Today, the estate is one of the most recognized and valued brands in the world of the fine wines.
The partners agreed to choose a name of Latin origin for the joint venture, allowing for easy recognition in both English and French. Baron Philippe announced his choice, "Opus," a musical expression denoting the first masterwork of a composer. Two days later he proposed an additional word: "Opus One".
Opus One is the brainchild of two legendary wine greats, the late Baron Philippe de Rothschild, owner of the great first-growth Bordeaux, Château Mouton Rothschild, and Napa Valley's most famous vintner, Robert Mondavi.
Today, Opus One exports over 20 percent of its wines, mainly to Europe. Every year on the 1st Friday of October, Opus One launches a new vintage. This year, Opus One 2013 will be launched in Vietnam on Friday 7th October.
With 20 years of experience co-operating with world class wineries all over the world DaLoc has solidified its reputation as a top wine distributor in Vietnam. This year we are proud to have been chosen to launch Opus One 2013 in Vietnam at the Sofitel Metropole Hanoi. Alongside Mr Laurent Delassus, Vice President of International Marketing and Yvonne Chiong Mougin, Export Manager for Asia, from the Opus One winery, it will surely be a night to remember.
This wonderful evening will feature a five course dinner by renowned Chef Olivier Genique. Designed specially to match with Opus One vintages from 2010, 2011, 2012 and 2013, the dinner will be reserved for 20 people only.
Called "the greatest Opus One ever" by James Suckling, Opus one has seen some of their most brilliant wines come out of the last few vintages and the 2013 is looking to be their crowning achievement.
For the best price on genuine Opus One vintages in Vietnam, please visit DaLoc's shop
781 Hồng Hà, Hoàn Kiếm, Hà Nội. Tel: (+84) 438262076
67 Lê Duẩn, Ba Đình, Hà Nội. Tel: (+84) 439412789
Hapro Building-11 C Cát Linh, Ba Đình, Hà Nội. Tel: (+84) 437264889
127 Lê Lợi, Hài Châu, Đà Nẵng.Tel: (+84) 5113849558
17/12 Lê Thánh Tôn, Quận 1, TP. Hồ Chí Minh. Tel: (+84) 838222817 
Comment