Event: Taste of Chile at Đa Lộc Quảng Ninh
17/03/2017
DaLoc cordially invites you 
To explore Chilean Wines from Edouardo Chadwick's Wineries, Vina Caliterra & Vina Arboleda with the presence of Asia Ambassador,  Mr Nicolas Happke and Vietnam's best sommelier 2015  Mr Alex Thinh.
Công ty Đa Lộc trân trọng kính mời Anh/Chị tại Tp Hạ Long trải nghiệm các dòng rượu vang Chile đặc sắc của hai thương hiệu nổi tiếng Vina Caliterra & Arboleda Caliterra thuộc Tập đoàn Edouardo Chadwick cùng sự hiện diện của Đại sứ Thương hiệu, Ông Nicolas Happke và Chuyên gia rượu vang Việt Nam Mr Alex Thịnh.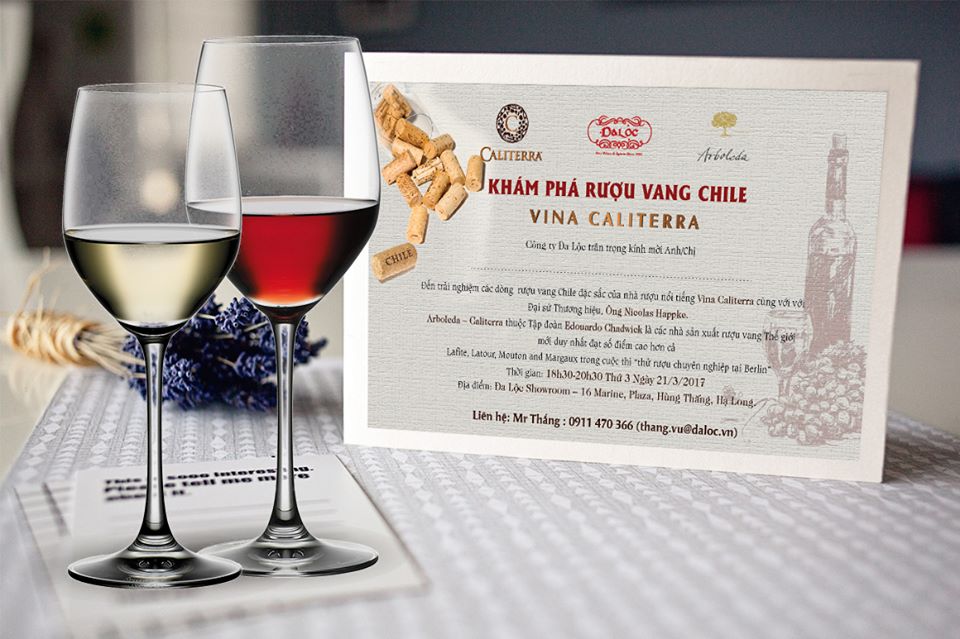 - Thời gian: 18h30-20h30 Thứ 3 Ngày 21/3/2017.
- Địa điểm: Đa Lộc showroom – 16 Marine, Plaza, Hùng Thắng, Hạ Long
- Liên hệ: Mr Thắng : 0911 470 366 (thang.vu@daloc.vn)
- Sự kiện giới hạn chỗ ngồi và không bán vé. Quí vị muốn tham gia, vui lòng liên hệ để đăng ký trước.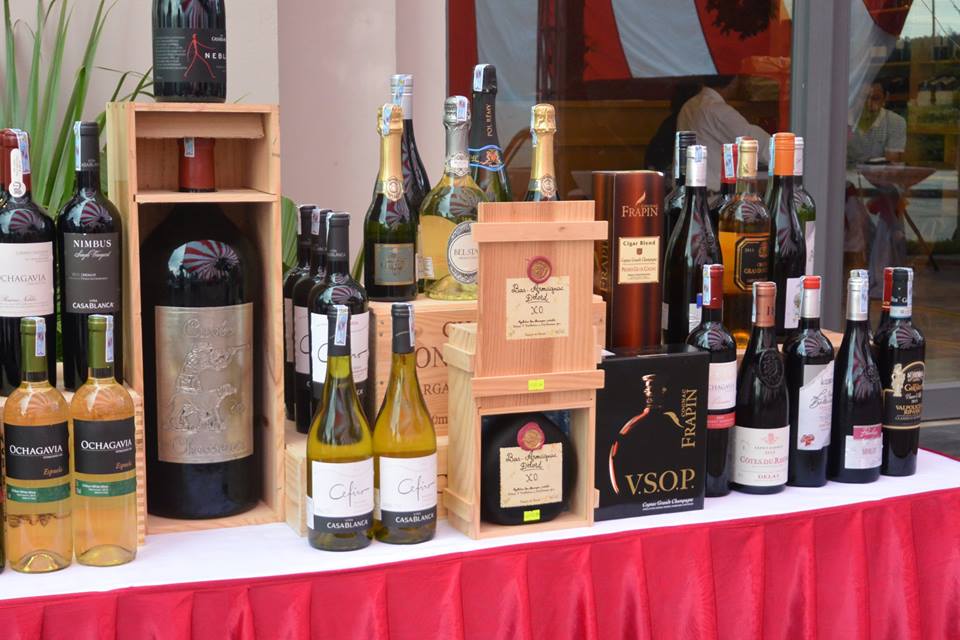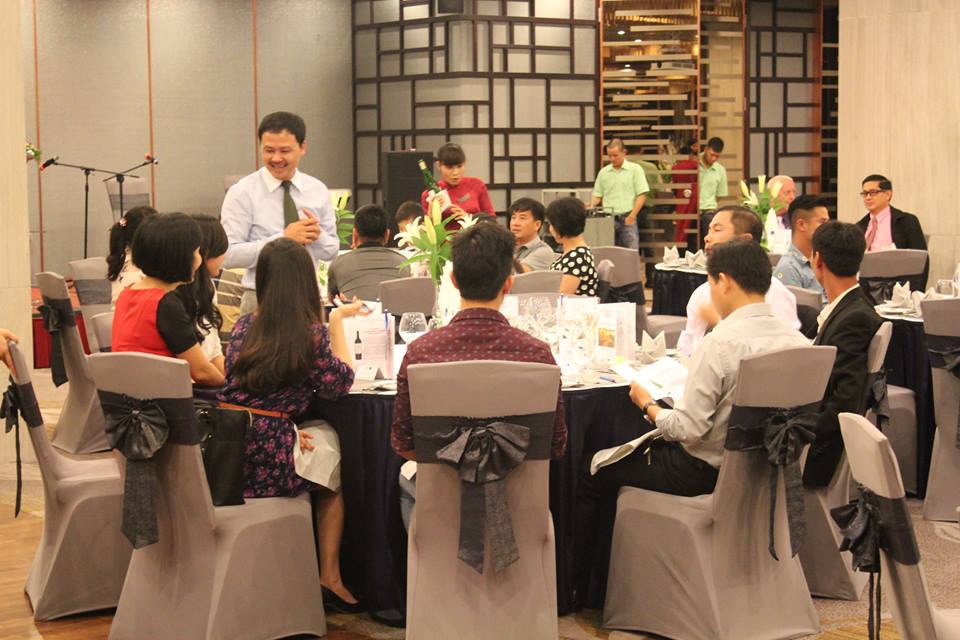 Venue: DaLoc's Showroom – 16 Marine, Plaza, Hung Thang, HaLong, Quang Ninh
The event is limited and invite only, please contact us to book in advance if you want to join the event
RSVP: Mr Thắng 0911 470 366 (thang.vu@daloc.vn)
Comment