Wine Surfing in Phu Quoc
14/03/2017
This 21st March, everyone in Phu Quoc will have the opportunity to discover some of the best wines in the world from France, Italy, Chile, Argentina, Australia, USA and New Zealand. This will be one of the most outstanding events in the wine industry in Phu Quoc this year with big promotions and gifts to take home during the day. There will be 200 professionals.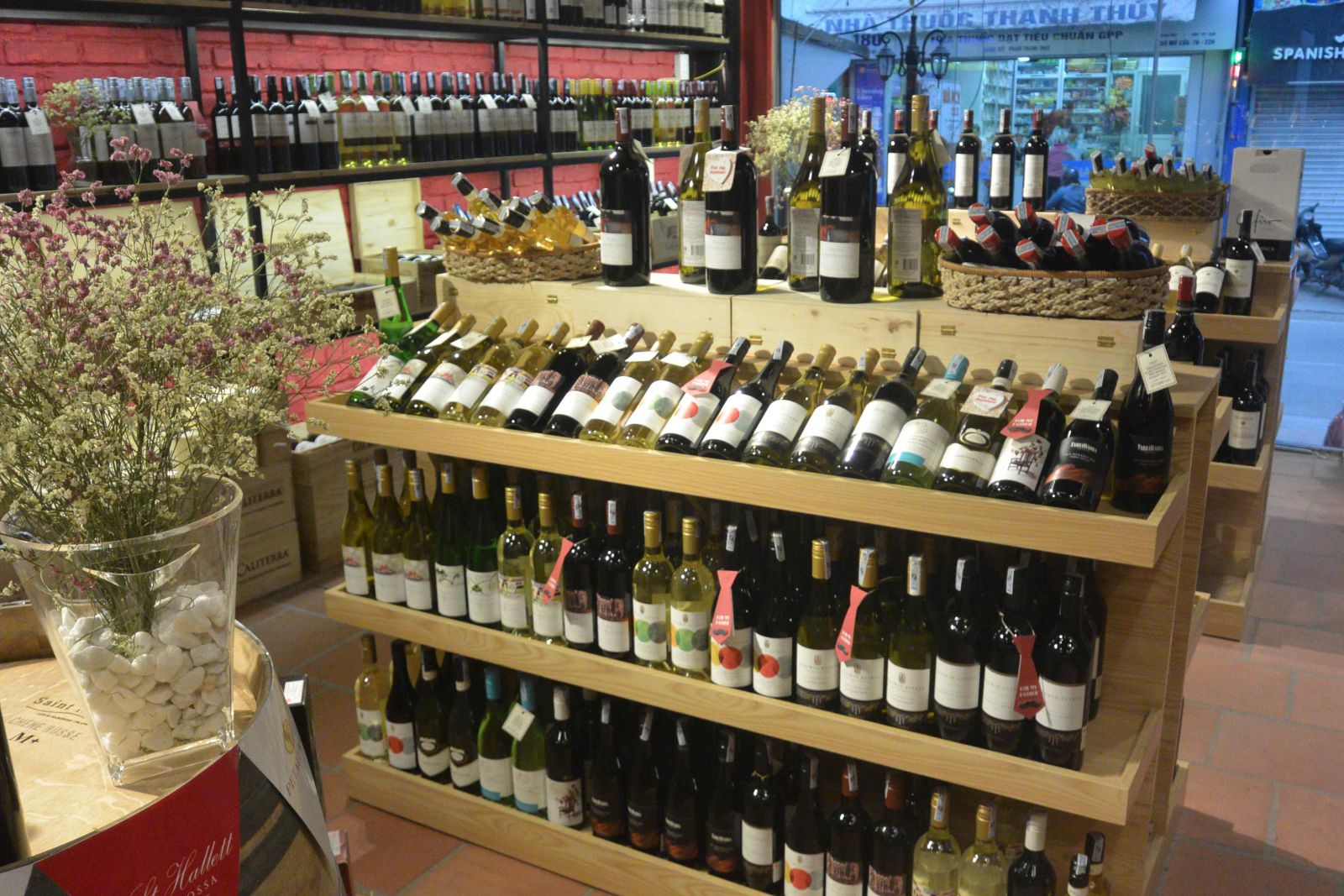 DaLoc VINTAGE shop: 81 Xuan Dieu, Tay Ho, Hanoi
The event will be organized to celebrate DaLoc's Grand Opening of 6th DaLoc's branch in Vietnam. DaLoc is the first company having importing and distributing license since 1995 and also being one of the top wine distributor in Vietnam. They have now branches in all regions including Hanoi, Danang, Ho Chi Minh City, Ha Long Bay, Nha Trang and Phu Quoc now. The expanding of top wine importer as DaLoc remarked a big milestone for continuous events about food and wines for wine lovers and local in Phu Quoc.
The event will happen on 21st March from 14h to 16h30 for public and 17h to 21h for professionals. This is an exclusive event which people in Phu Quoc can explore 300 top wines selected by best Sommeliers in Vietnam paired with food. Furthermore, there will be big promotions and gifts during that day.

Website: daloc.vn
Hotline: 0917656692
Comment