Welcome Australian winery - Banrock Station to Vietnam
01/07/2021
Banrock Station has been growing vines and making wines in South Australia since the 1960s. It sits side-by-side on the fertile banks of the meandering Murray River.
This area of preserved natural beauty is what makes the brand and the wine unique. Providing heaven for over 17,000 species of native plant, animal and threatened birdlife, it also creates the ideal environment for producing consistently great tasting wine. 
Vision:
Become the world's most recognized eco-friendly wine brand by 2025, galvanizing consumers to do good for themselves and our planet. 
Wines
Banrock Station is renowned for these full-flavored, fruit-driven wines made with some of the world's greatest grape varieties (Sauvignon Blanc, Chardonnay, Cabernet Merlot,
Shiraz, Shiraz Cabernet), grown under the Australian sun. Alongside traditional flavors, Banrock Station enjoys using these varieties with a twist for modern palates. 
Market-leading contemporary range: Moscato, Pink moscato, Red moscato, Crimson Cabernet, White shiraz rose, sparkling frizzante moscato, sparkling white shiraz rose.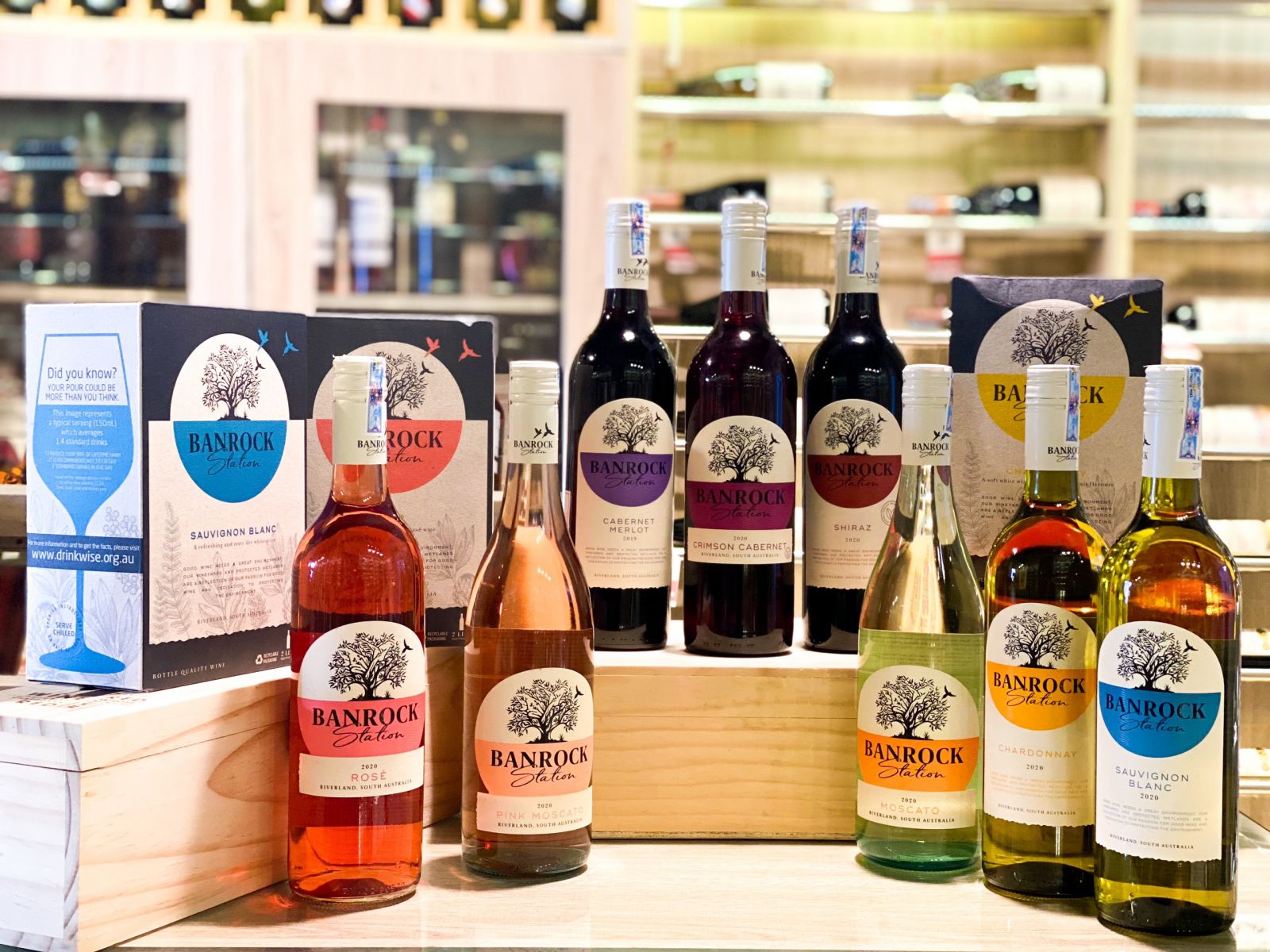 As the exclusive distributor of Banrock Station wines in Vietnam, Da Loc is pleased to launch the unique product lines of Banrock Station winery in Vietnam from May 2021. 
Tags:
Comment