WHY DO WE CELEBRATE WITH CHAMPAGNE OR SPARKLING WINE?
25/12/2015
From the smashing of a bottle to launch a ship, the popping of corks at New Year or a wedding, or the spraying from the winners podium of a formula 1 race, champagne is the celebratory drink of choice.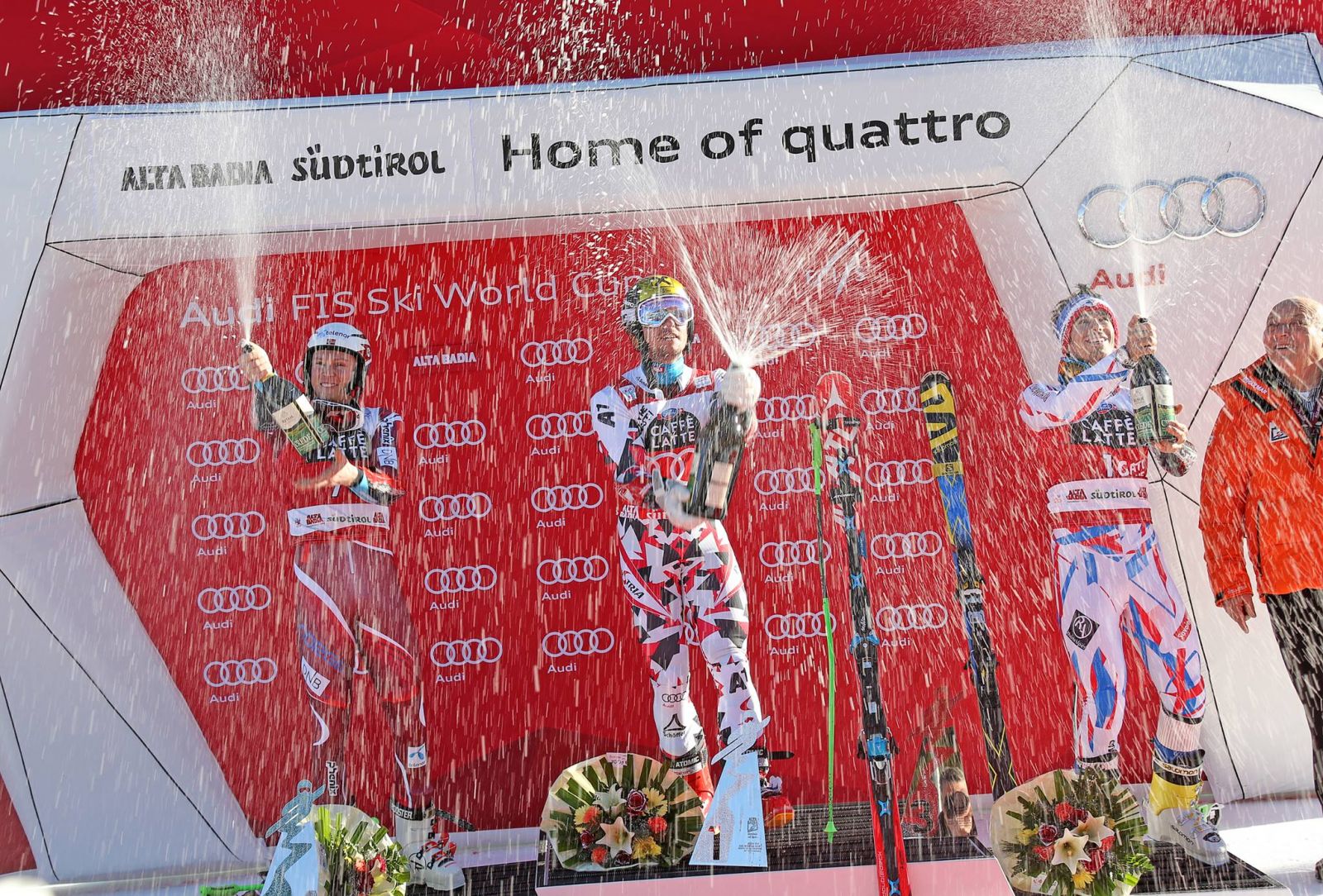 But why do we celebrate with Champagne?
The tradition of drinking champagne to mark celebrations originated in the royal courts of Europe prior to 1789, where the expensive drink was viewed as a status symbol. It was initially referred to as "the devil's wine", due to it's propensity to explode or pop it's cork thanks to pressure in the bottle.
Royalty loved the novelty of sparkling line. It was said to have positive effects on women's beauty and man's wit
Champagne became a world-wide drinking phenomenon in the late nineteenth century. Today, people not only use champagne but also other sparkling wines to commemorate joyous occasions.
So let's raise a glass of Champagne to a Merry Chrismas!
Champagne Deutz, Sparkling wine Kriter and Pol Remy from France; Bisol Prosecco di Valdobbiadene, Veneto,Italy are our suggested brands. 
Please visit our VINTAGE shops, you will have perfect choices for your great Christmas Eve.
Comment