Tasting note:

The color is deep cherry with purple hues. The wine is elegant on the nose with a good aromatic range and great complexity. Aromatic bouquet of excellent mature black fruit, spicy notes, balsamic, toasted and mineral notes. On the palate, it is tasty, broad, powerful, but with a fine and elegant tannin, very expressive, with the acidity of vines grown in very poor land. Long, pleasant and persistent finish where the toasted touch stands out. It will have a long life because of its structured tannins and noble-acidity.

Winery introduction:

Our mission since 1927, has been to be faithful to our claim "BEING FIRST", as an attitude of constant improvement with the sole aim of elaborating the best wine. This eagerness to better ourselves, the guarantee of optimal quality in each one of our wines and the quest for sustainability have managed to make Protos one of the most well-known and admired brands by consumers across the globe.
Buy now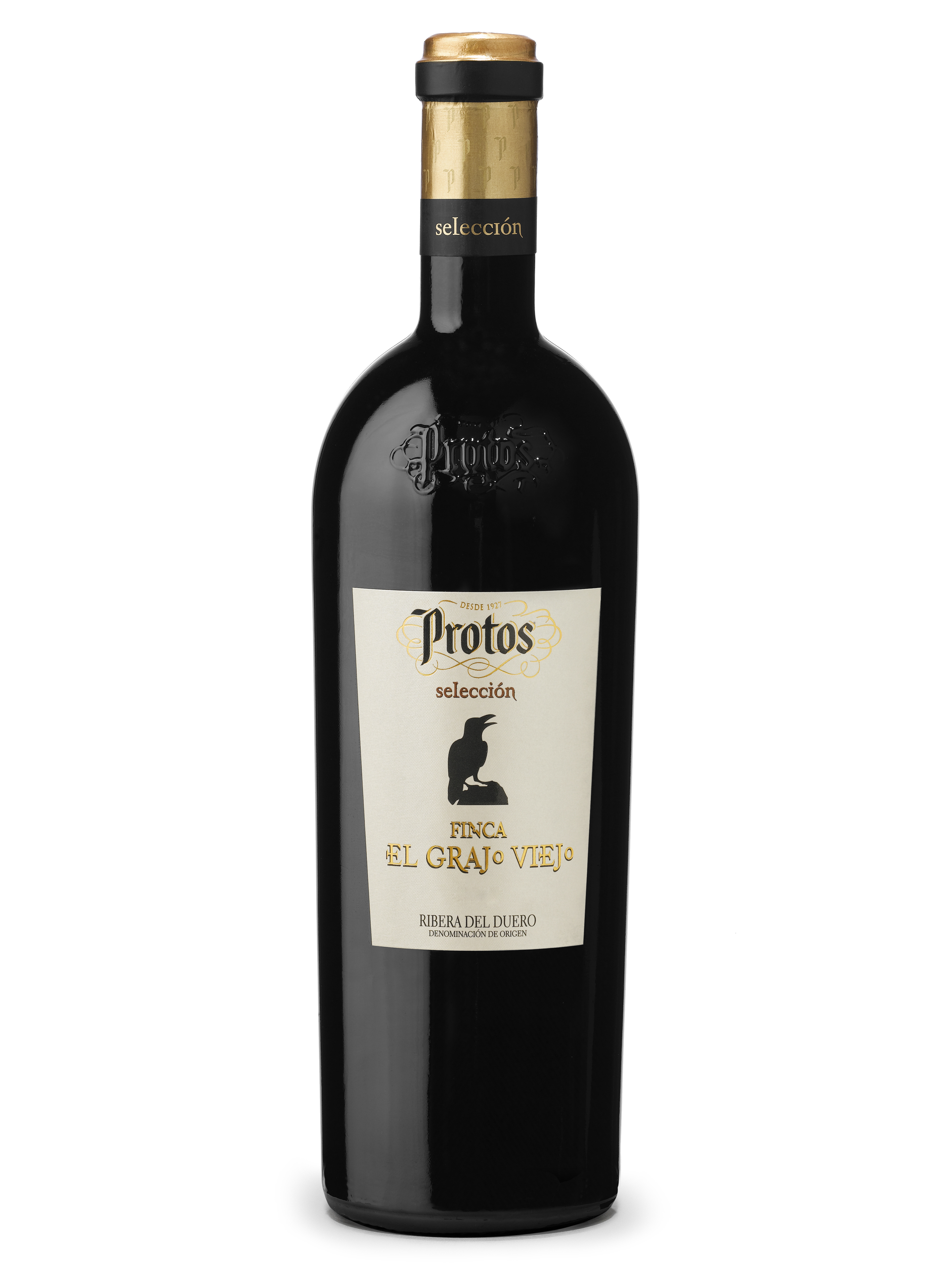 Protos Finca El Grajo Viejo
0VNĐ
CUSTOMER INFORMATION
SHIPPING ADDRESS
PAYMENTS
Branch:
Account name:
Account number:
YOUR ORDER INFORMATION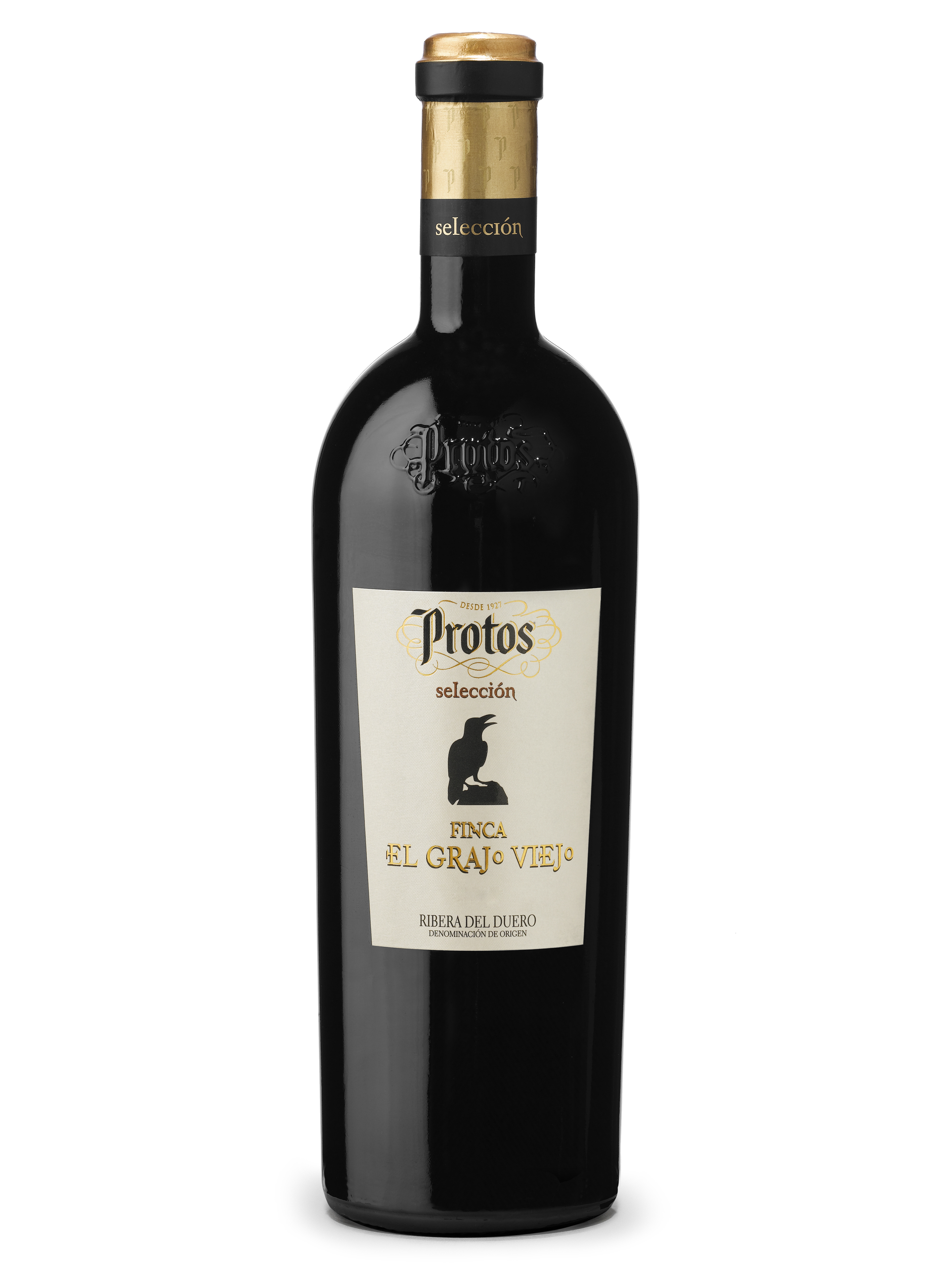 Protos Finca El Grajo Viejo
0VNĐ
Subtotal
CUSTOMER INFORMATION
SHIPPING ADDRESS
Address:
Country / district:
Province / city:
Shipping costs:
Note:
PAYMENTS